Looking at indulging into a mouthwatering food experience at home?
Well, welcome to the world of appetising smells & tastes! Cook your steaks with the right crust on the outside while keeping them tender & juicy on the inside: the ultimate dream of all meat lovers.
Bring that fancy steak restaurant experience home!
Most "steak" fans are very particular about the cooking of their steak and know exactly how they want it. However, there's a big area of discomfort when it comes to cooking it themselves at home. Mainly due to the difficulty in mastering the different cooking techniques: Rare, Medium or Well Cooked.
We have the solution.
A grill is a very useful, practical and fun appliance to have around as it helps you easily and effortlessly achieve great grilling results on various foods. From elaborated grilling on steaks, burgers, salmon, sausages, all sorts of fruit & vegetables etc.… for a convivial dinner at home or a simple grilled haloumi breakfast!
Some models available on the markets can assist in grilling steaks to perfection, from rare to well done, thanks to dedicated programs.
Key features to consider when buying a grill:
Adjustable Thermostat and/or Automatic programs to ensure perfect grilling.
Large Juice Tray to collect the fat of your meat, fish and poultry.
Lid for grilling with less smoke & odour at home.
Ease of cleaning & dishwasher safety.
Benefits of Using a Grill

A grill is a convivial & fun appliance to have at home: ideal for family & friendly gatherings.
It's a great value for money as you can bring the restaurant experience home.
It's flexible – red meat, burgers, sausages, poultry, fish, paninis, and all type of fruits & vegetables.
It offers healthy cooking as we are all trying to avoid cooking with excess fat.
It's easy to use – even teenagers can use it when having a gathering to make their favorite burgers and toasted sandwiches.
It's easy to clean – if it comes with removable, dishwasher safe plates & trays.
It's convenient – even if you don't feel like cooking, just place what you feel like eating and let it do all the work.
There are 3 Types of Grills
The type of grill you use can make a big difference in the results you are looking for. There is a range of options available in the market. The choice is yours depending on what fits your needs best, the type of ingredients you want to grill and your budget. Let us help you choose.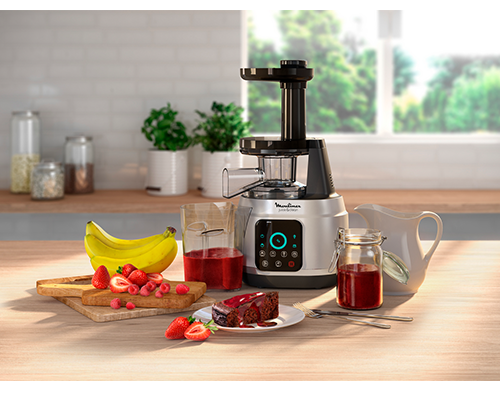 1. Standard Grills
Your Ideal Panini Grill
We all like to indulge in sandwiches and paninis that are grilled to perfection. Some models come with a panini function that serves a restaurant experience at home.
High Performance
It is recommended to chose a powerful grill for optimum grilling results.
Multifunction Grill
In addition to the panini function, you can use this type of grill to cook a large variety of food: meat, fish, and vegetables.
Benefits:
Thermoplastic handle for no risk of burning.
Ready to cook indicator light for optimum grilling results.
Easy to clean & store.
Delivers Perfect results on:
Paninis, sandwiches and wraps.
---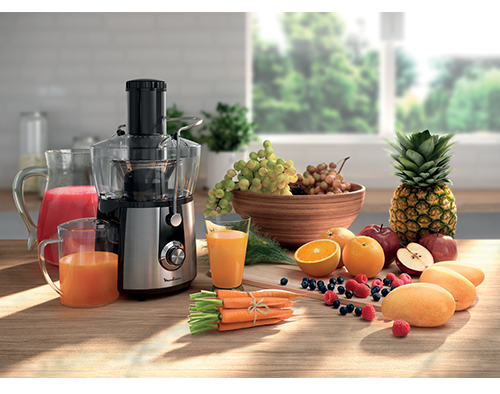 2. Table Grills
Smoke And Odour Controlled Grilling
One of the main drawbacks of grilling is the smoke it generates. Some models available on the market come with a see-through glass lid so you can monitor your food while avoiding smoke and odour.
Fat Free Grilling
When selecting your grill, it is recommended to select a model with high-quality non-stick coating so you can cook your food without additional oil or fat.
High Performance
It is recommended you choose a powerful table grill for juicy and seared cooking results.
Benefits:
Adjustable Thermostat to set the right temperature needed for your food.
Some models come with a mix surface of grill and flat plates allowing wider usage at once.
Easy to clean – it is recommended to choose a model with removable and dishwasher safe plates & trays.
Tempered glass lid with a cool touch handle for total safety.
Delivers perfect results on:
All types of food, meat, fish, eggs, vegetables and fruit
Red Meat

Fish

Seafood

Grilled Vegetables

Grilled Halloumi & Mozzarella
---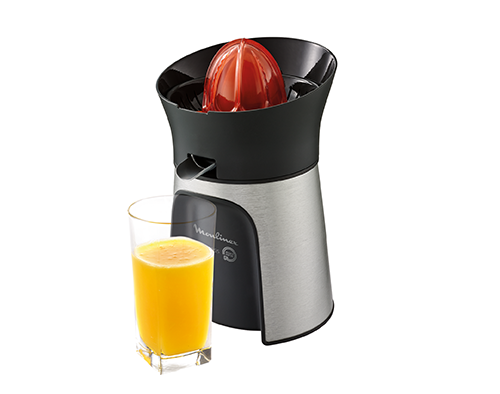 3. Smart Grills
Perfect Grilling Results From Rare To Well Done
When having a steak, you want it grilled to perfection. No compromise. Some models are equipped with a cooking level indicator light that helps you monitor the cooking progress, that beeps at every stage to let you know when your meal is ready!
Preset Automatic Programs
Models with preset automatic programs make the experience more enjoyable and hassle free. You just need to select the type of food you want to grill, and it will automatically select the correct program for this type of food: Steak, Burger, Sausage, Poultry, Fish or Sandwich.
Optimum Time & Temperature For Each Ingredient
Some models are equipped with a smart automatic sensor that detects the thickness and number of items placed on the plate for optimum grilling results.
Benefits:
Very powerful
Easy to use and set
Easy to clean – especially if the grilling plates & trays are removable & dishwasher safe
Recommended to select a model with an extra-large juice tray to collect all juices
Some models are also suitable for frozen food
Some models come with an extra tray that enable baking
Delivers perfect results on:
Red Meat, Burgers, Poultry, Fish, Seafood, and All Types of Fruits & Vegetables. If using a model with the baking tray: Pizzas, Lasagna, Macaroni Gratin etc.
Steaks

Burgers

Poultry

Fish

Lasagna, Gratin, Pizza etc.

Fruits like pineapple

All types of vegetables: eggplant, zucchinis, broccolis