Why Dyson is different?
"Problem solving is a disease – it is a mountain to climb." Since Dyson released the first bagless vacuum cleaner in 1993, we have been solving the problems that others ignore. We engineer solutions to everyday problems, from capturing dirt and air pollution to reducing hair damage, driven by a relentless desire to make things work better. That's why only a Dyson works like a Dyson.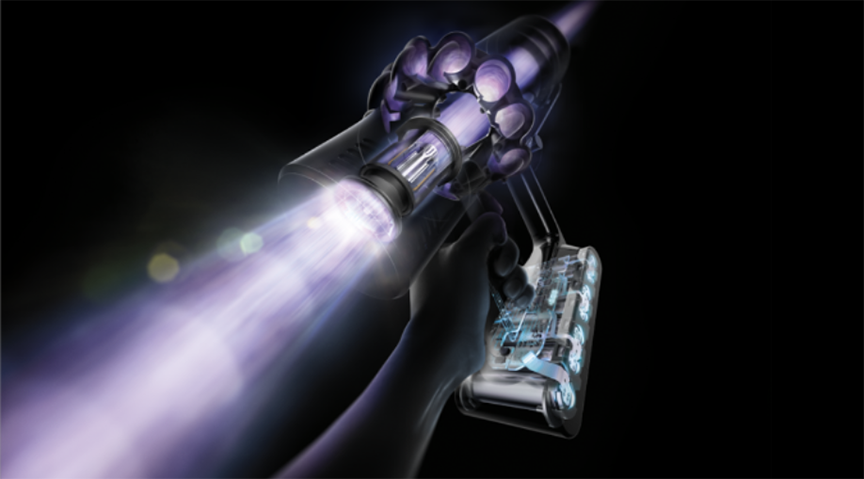 Discover Dyson technology
We pioneer inventions that solve a problem, and continually improve them to create unique, new technology.
Built to last
Our machines are engineered to go on, and on. They're subjected to months of repetitive and rigorous testing, which means thousands of hours of use.