Whether you're a professional who wants to stay on top of business, a renowned or an aspiring artist, a gamer working on your next top score, or a hardworking student who is also a movie fanatic; the latest laptops balance portability and versatility with performance and power to keep you connected while on the go.
Find your perfect laptop with our guide of features to consider and the best latest devices based on your activity.
General things to consider: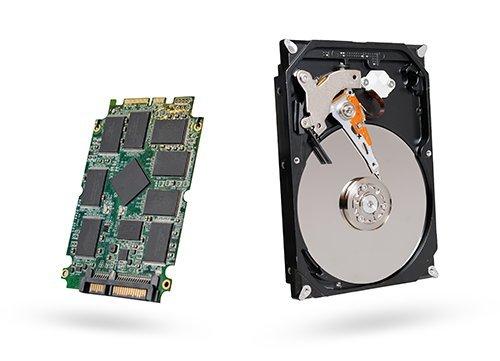 Storage
You'll need to decide between price, capacity, and speed.
HDD provide sufficient capacity, at a lower price, and up to reasonable speeds.
SSDs on the other hand go to much higher speeds, meaning that capacity will have the largest influence on the overall price.
SSHDs could be considered as a middle option, these are hybrid drives that are mostly an HDD with a little SSD added features.
---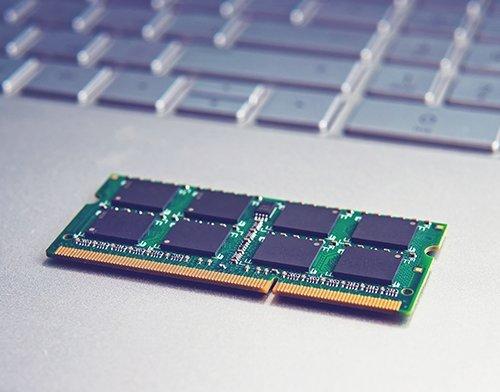 How Much RAM Do You Need?
Your RAM is as important as your processor, but if you're a casual user you may only need 4 to 16GB of RAM, but we'd strongly recommend aiming for higher. Laptop manufacturers mostly bond the RAM to the laptop motherboard, which makes upgrading it later difficult for non-techies
---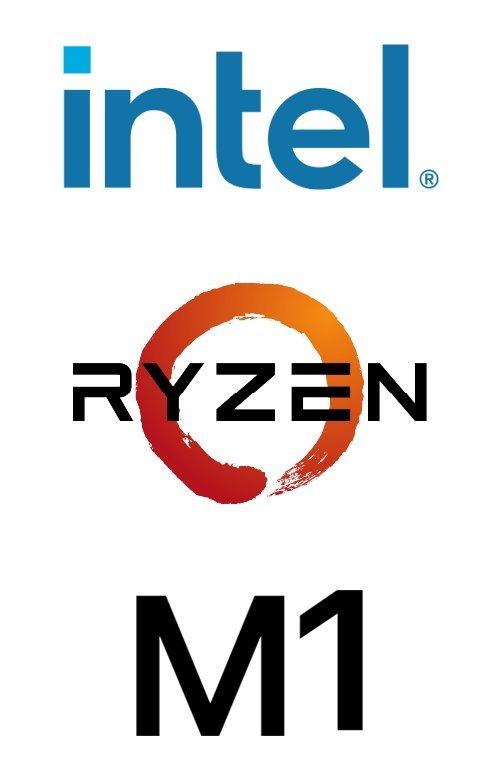 A processor that could stand the test of time:
So, there are 2 main manufacturers for laptop processors: Intel and AMD. When you are thinking of buying a new laptop you will probably have intel processor on board. Known by its performing and power-efficient processors. Intel® Core™ processors bring faster performance and additional features than Intel® Pentium® and Intel® Celeron® models. Currently, the best Intel CPU is the Core i9-11900K. There are few other types as well, such as Xeon, Itanium, Atom, and Quark.
With AMD they tend to have attractive pricing. Higher-end Ryzen CPUs can rack up an impressive core count and scale suitable for gaming and intensive and prolonged workloads, and AMD Athlon™ 3000 for fast responsive and gorgeous entertainment.
Apple recently released its own chip called M1, a processor that Apple developed in-house to power the newest Macs and iPad Pro. It's a powerful chip that excels in graphics output, and battery life.
---

Graphics & screens
Let's first talk about graphic or video cards, those could come in discrete or integrated forms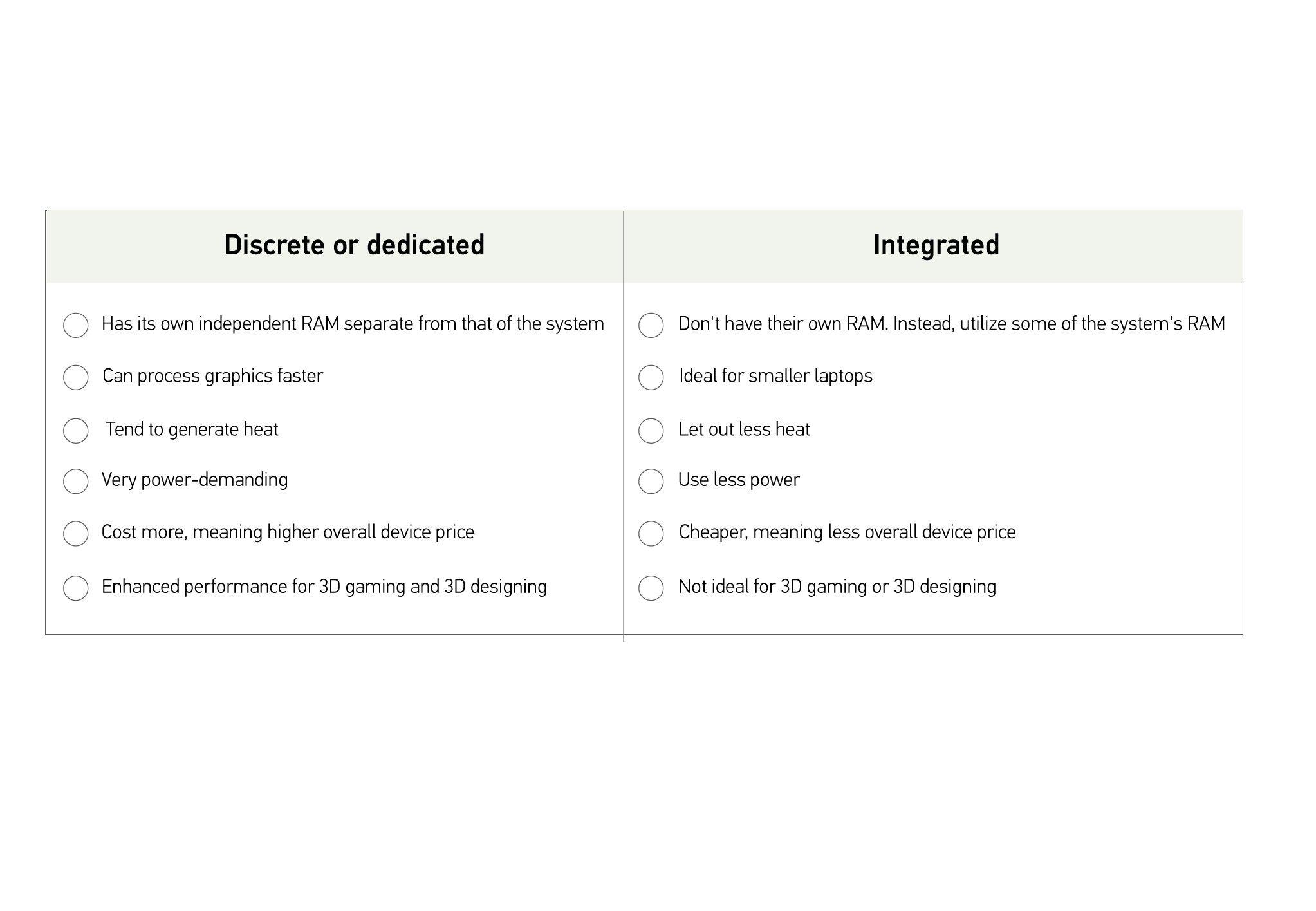 Now, whether you're a business user, gamer, or an artist you need to choose the best possible screen. since you'll probably be staring at it most of the day.
---
Things to Consider in Your Screen:
High Resolution
Most laptops come with low-resolution, 1366 x 768 screens that show far less content than high-resolution panels with at least 1920 x 1080 pixels. others are available with panels that are 2560 x 1440, 3200 x 1800 or 3840 x 2160 Better known as 4K resolution. These higher-than-1080p resolutions are sharper, but they also use more power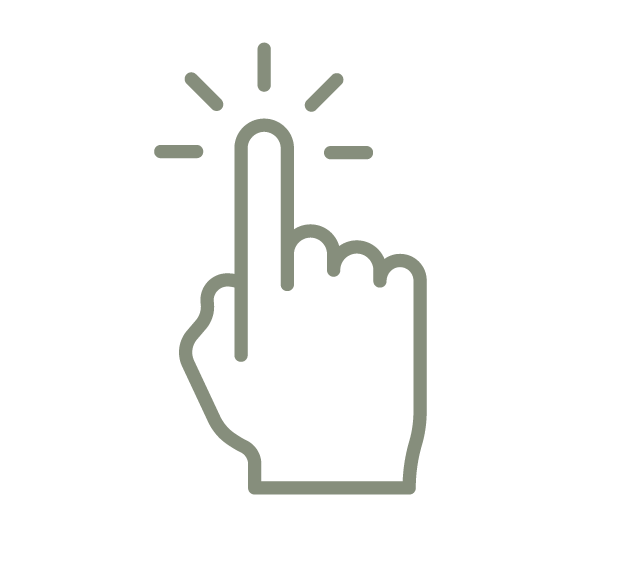 Touch or Non-Touch
It's cool to be able to touch your screen and it can be useful for some users, but you must consider their power consumption, additional overall price, responsiveness, and glossiness.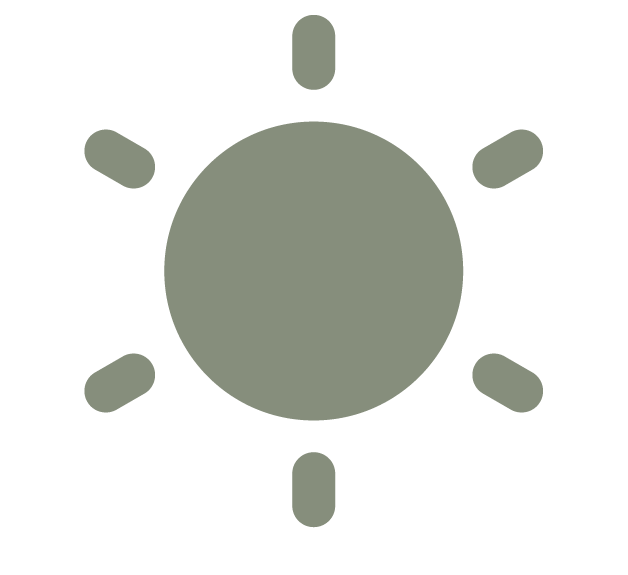 Brightness
Though color quality and resolution are important, having a brighter screen provides a better experience. And if you plan to work outdoors or near a window, you need a fairly bright panel to see anything in direct sunlight. Most laptop companies measure brightness in nits where higher numbers mean a more luminous screen. The brightest laptops on the market have screens that can reach 300 nits or more, but you can consider any screen with over 250 nits to be above average.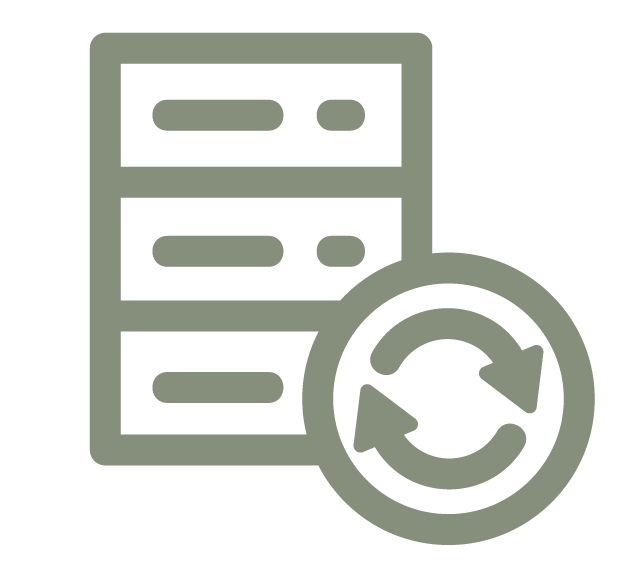 High Refresh Rate and Response Time
If you're buying a gaming laptop, you'll want to consider two more factors: refresh rate and response time.
Refresh rate is the number of times per second that the screen updates itself, measured in hertz. Most laptop screens have the basic 60Hz refresh rate, but some high-end gaming and design models come with 120Hz panels. It is also something to consider if you'd like to watch newer movies or YouTube videos. Response time is the amount of milliseconds it takes for a pixel to change colors. A good response time for gaming is 5ms or less.

---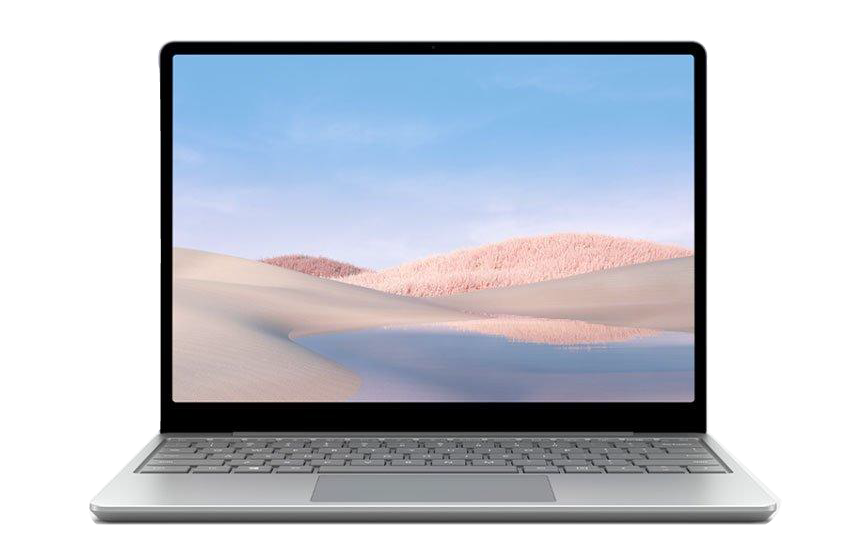 Pre-installed Operating Systems
Windows: A familiar operating system for most users, widely used by companies and developers. Microsoft released its latest version, Windows 10, in 2015, which is considered a tremendous improvement over its predecessors. The advantage of using Windows is that it has a very broad range of available software, from business to home computing apps; there are also more Windows laptops to choose from than any other OS. However, you must pay extra attention to its security, as it is the target of a large amount of malware. If you're going to use it, it's important that you keep your operating system up to date.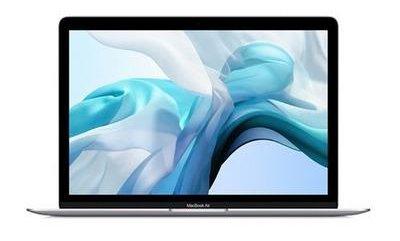 MacOS: Many consider Apple's MacOS as beginner-friendly, and it's widely used among creative professionals, but it's tightly coupled with the company's hardware, so your options are limited to MacBooks. Saying that, you can always have windows installed on your MacBook and have the choice of using both, but it's much more complicated the other way around.
The advantage of using macOS lies in its exceptional support for creative software such as Adobe Photoshop or Premier. While these are available on Windows too, it generally functions better on macOS. Another plus point for macOS is that Apple updates it regularly, and upgrading to the latest version of the OS is usually free. It is also less frequently targeted by malware.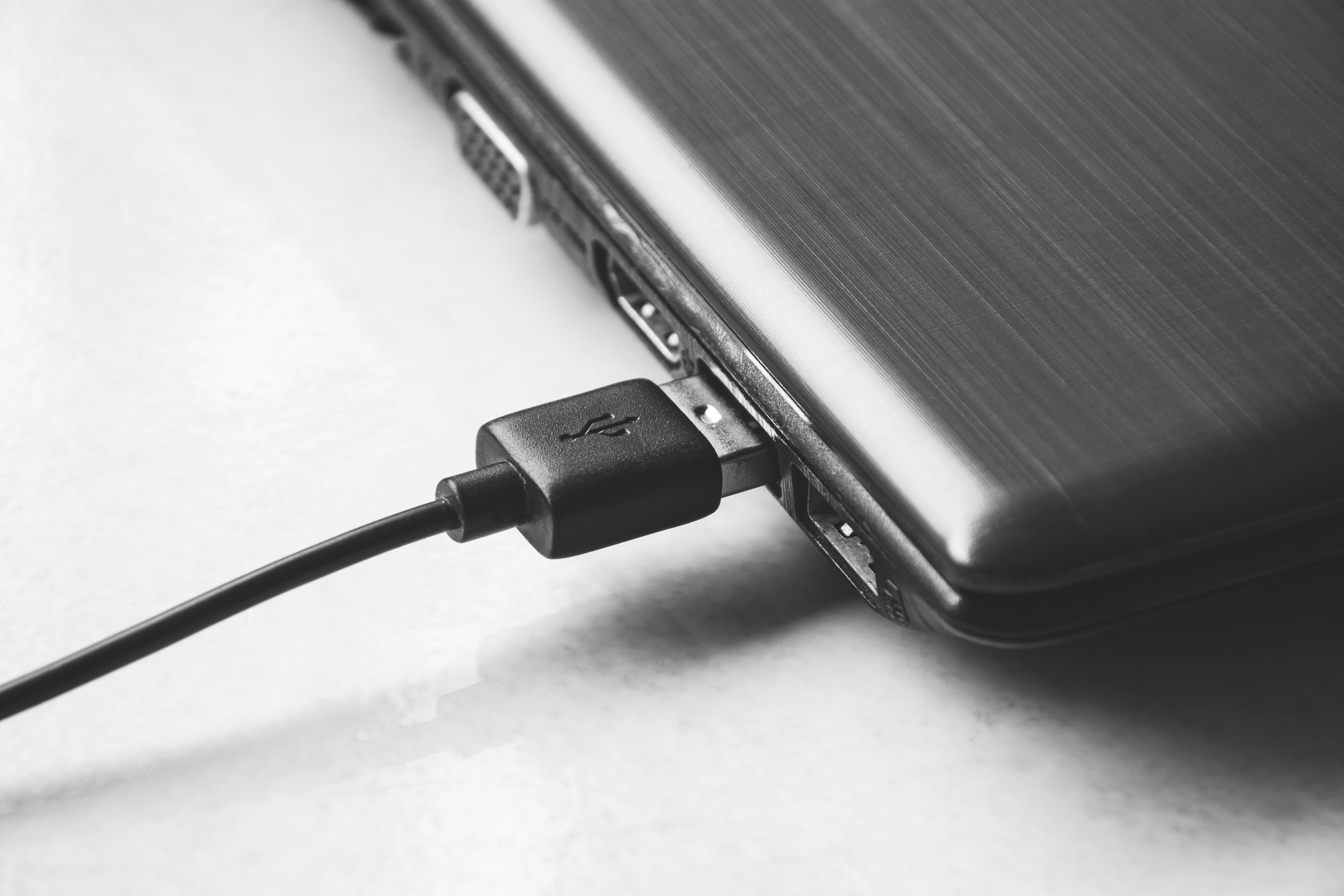 Hardware and ports
While the CPU, RAM, and hard drive will have the biggest impact on performance, the amount, and type of ports on your laptop are also important. In addition to sufficient USB ports, make sure your laptop has an SD or MicroSD card reader if you're a photographer and need to constantly download images from your camera.
---
Now that you got to know a thing or two about the specs, it's time to choose based on your activity, or how you plan to use your laptop

We understand your need for a powerful device that could handle multiple files at once as well as specialized applications and spreadsheets. You require something sleek and stylish but with a reliable processor, visuals are a plus for when you need to create a presentation or a data visualization. All that with an extended battery life for working on prolonged flights and business trips.
Our recommended devices
When was the last time you heard the words "sturdy, and stylish" together in the same sentence? Each of these incredible devices can bring you premium options, powerful processors, unique design, and excellent battery life. Some of them are convertible and support the use of stylus. They also come in a wide range of options and prices to choose from. No compromises.
---

Whether you're a content creator, an artist, or a design student; your device should be your right hand that enables you to realize and express your vision. Using creative design programs with ease, or editing images and videos seamlessly require top grade visuals, clear screens with high pixel density, and strong processing powers with a memory that could handle all your masterpieces.
These devices could be your best tool for creating on the go:
And if you were a developer or aspiring to be one, you probably already have an idea about what you're looking for, you'll need a top-tier device with fast communication and connectivity that enables you to code, write, upload and work for long hours without interruptions, with strong processing powers and as many ports as possible.
That's why we chose for you:
Laptop manufacturers like to go all inn when they create devices for this group of users, with magnificent screens and powerful capabilities, just decide how you'd like to utilize your skills, then the world is your oyster, or clamshell in this case!
---

Whether you're a content creator, an artist, or a design student; your device should be your right hand that enables you to realize and express your vision. Using creative design programs with ease, or editing images and videos seamlessly require top grade visuals, clear screens with high pixel density, and strong processing powers with a memory that could handle all your masterpieces.
An important thing to remember when you're looking for a good gaming laptop is knowing your games, specifications can vary according to your game's requirements, not to mention the combined power of both your processor and graphics card. as for heat management, each of these devices is designed to withstand many rounds of extended gaming sessions, but just remember to keep them clean, and off the bed.
---

Just like most of us, you occasionally like to surf the internet and reply to emails from a café or prefer attending your meetings or lectures in a quiet place. And sometimes after finishing your assignments, all you want to do is unwind and watch a movie or catch up on your favorite series. You don't really require much but would still like a versatile and reliable device that could las a few years. The best thing is even if you were on a budget, your options are still limitless.
You can choose your device based on your preferred operating system or any features you'd like:
---
We hope that we made your search easier, and now that you know what to look for, check out our website to easily purchase your new favorite laptop, and learn more about our awesome services, or visit one of our branches to try them out yourself.
If you liked a device and it was out of stock, no need to worry, just click Notify Me.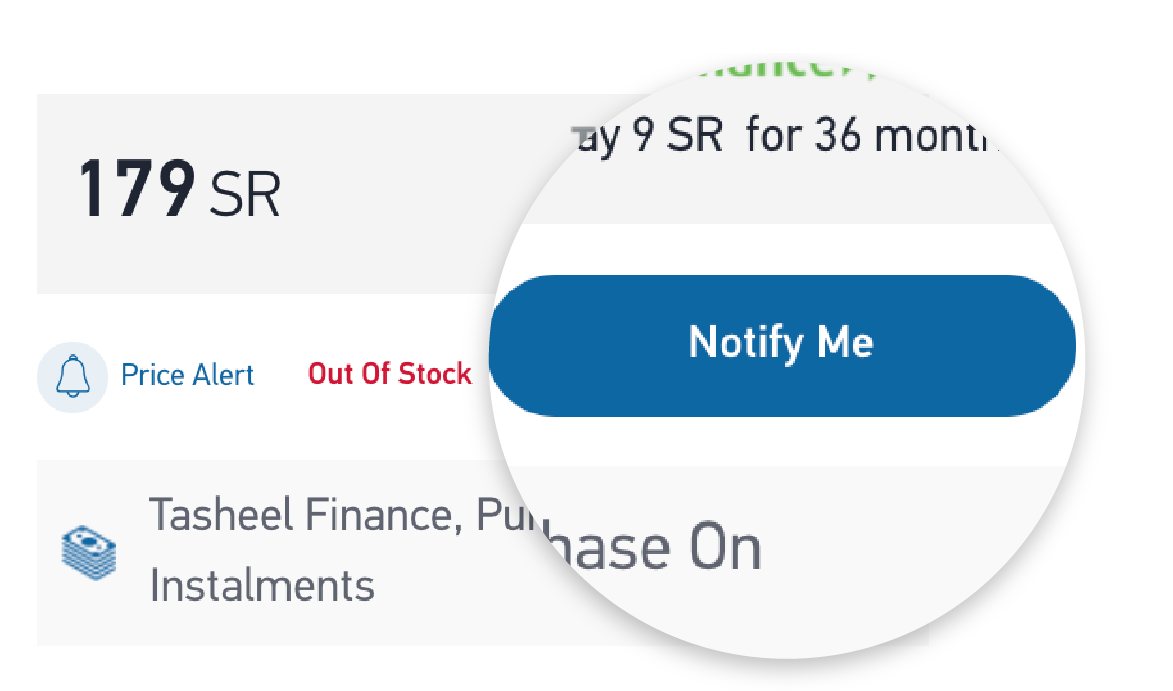 Or click Price Alert and you'll be the first to know when it's at a discounted price.