Fast Home Delivery
Select A City
Product(s) Are Currently Available For Delivery To The Following Locations:
Collect From Store
Tasheel Finance, Purchase On Instalments
United Company for Financial Services (Tasheel Finance) governed by the Saudi Central Bank (SAMA) provides you with an installment sales program (Murabaha) that enables you to purchase all your needs on easy installment that can be done easily and fast online without the need to visit the store. For more information and to apply, click on More Details
More Details
Product Information
Model No:

RZ04-02830100-R3M1
SKU:

100079756
Highlights
RAZER HEADPHONES OVERVIEW
RAZER deliver a full line of headphones for an unparalleled gaming experience, designed for greater clarity of sound and convenience to enjoy gaming and competition for a longer period.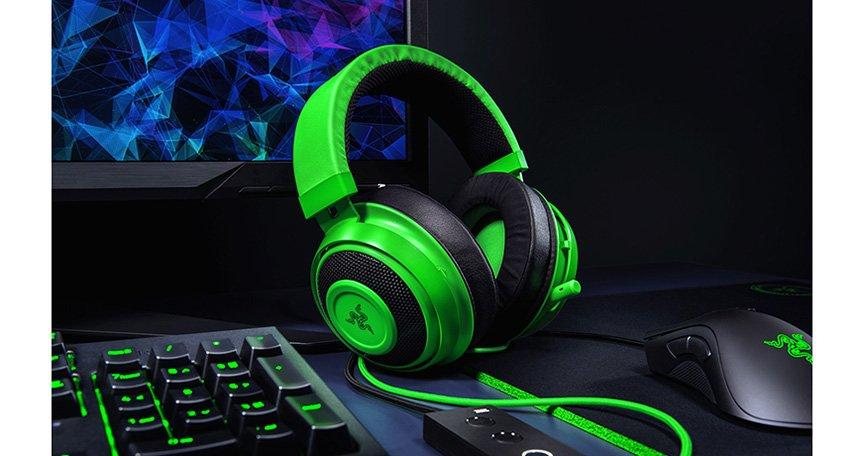 COMPETE WITH CONTROL
Sound isn't just a mere experience—it heightens your senses. When you know exactly where the enemy is positioned, you're the one to set up the ambush. Your sense of hearing becomes a weapon, allowing you to master the in-game environment as you maneuver with the slightest sound cues. Unleash your predatory instincts now through accurate positional audio from all around you.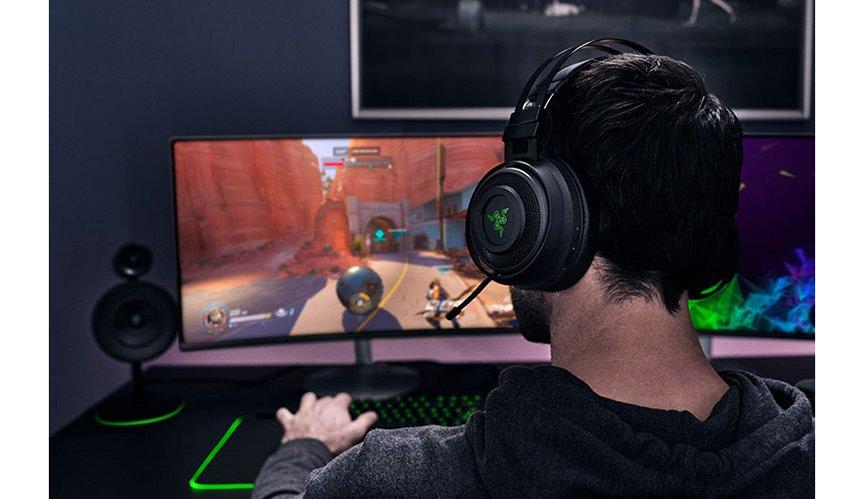 SUPREME WIRELESS IMMERSION
When it comes to gaming immersion, sound plays a critical role. It engages your sense of hearing to determine the atmosphere and mood, creating a lifelike experience that lets you truly embody your game character. Standing by this philosophy, we've built a headset with THX Spatial Audio to bring you 360° positional sound, giving you greater spatial awareness. We've also added ergonomic design features to make this one of the most comfortable daily drivers for gaming. This is the Razer Nari.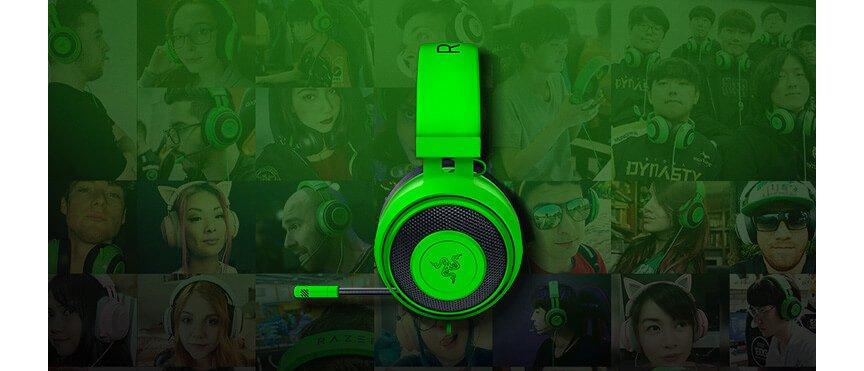 CLEAR & POWERFUL SOUND
Enjoy superior sound clarity and deep, punchy bass for a wide soundscape. From subtle footsteps sneaking up behind you to climatic explosions that blow you away, every sound detail is heard when you're gaming with the Razer Kraken.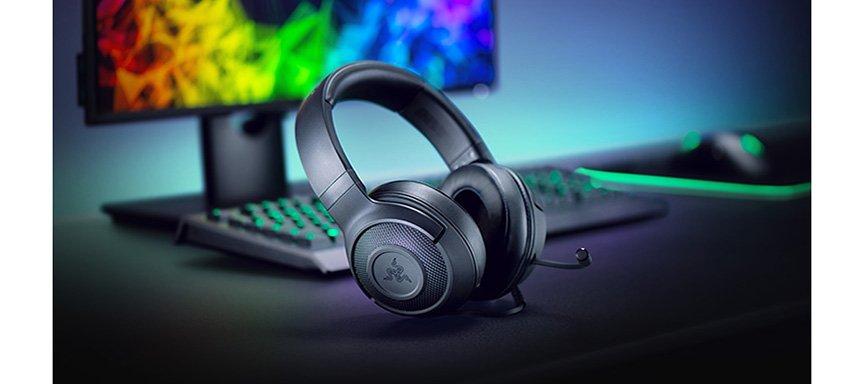 ULTRA-LIGHT COMFORT
What if we told you it's possible to experience complete gaming immersion without feeling like you've got a headset on? Enter the Razer Kraken X. Ultra-light at just 250g and ultra-immersive with 7.1 surround sound. Sit tight and play for hours—your gaming marathons are about to be a breeze.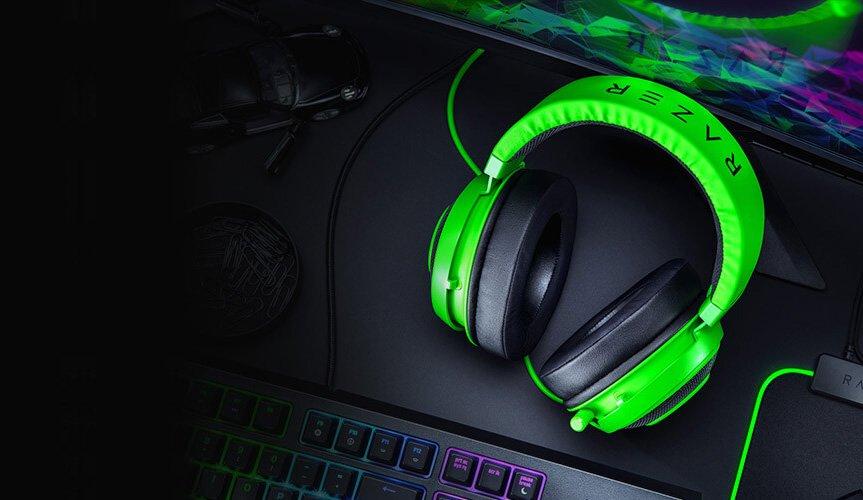 PLAY COMFORTABLY FOR HOURS
In order to take comfort to the next level, we've added cooling gel-infused ear cushions to reduce heat build-up. The soft cloth and leatherette combination provides a plush feel and sound isolation that lets you enjoy long gaming marathons.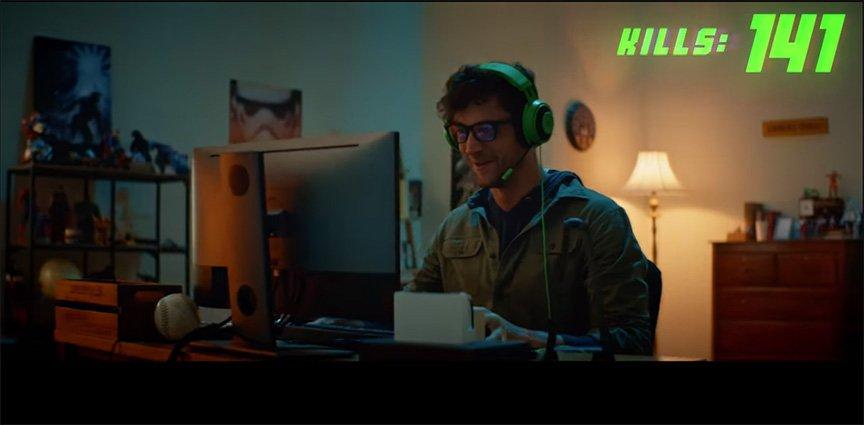 CONSOLE GAMING NEVER SOUNDED THIS GOOD
We've taken our most iconic gaming headset and created an edition that's geared towards console gaming—meet the Razer Kraken for Console. Whether you're competing in an intense tournament or lounging at home, this is a headset dedicated to superior sound quality and long-lasting comfort so you can play at your best all day.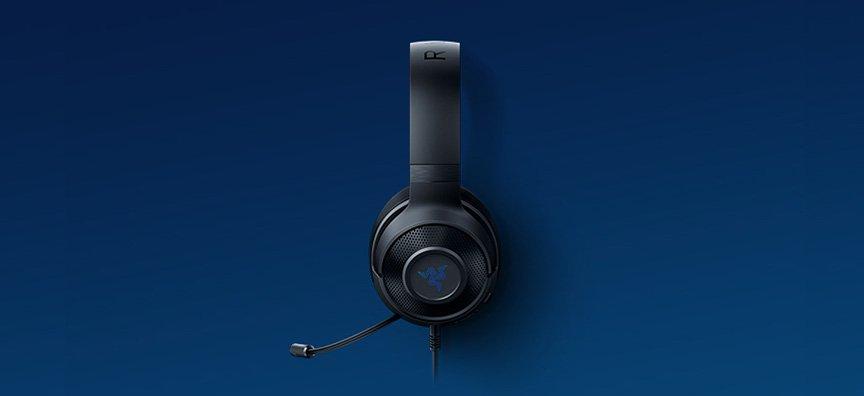 THX SPATIAL AUDIO
The Razer Kraken Tournament Edition is the first gaming headset to introduce THX Spatial Audio—creating realistic depth by simulating positionally-accurate sound in a 360° sphere around you for greater awareness in your in-game surroundings.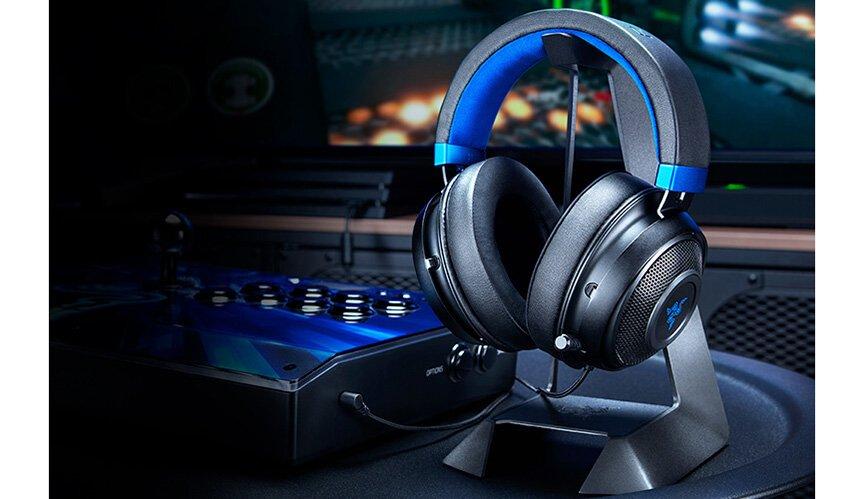 CRYSTAL CLEAR COMMUNICATION
The flexible and bendable microphone utilizes a cardioid pattern that records sound from an area that focuses on your mouth. This helps to capture your voice with clarity while suppressing background noise from the back and sides.
Source: www.razer.com
Shop More