Model No:

Pro Clean Plus Package
SKU:

00126414
Model No:

Pro Clean Plus Package
SKU:

00126414
Pro Clean Plus Package
Pay 13 SR for 24 months
Product information
Applies on: Split Type A/C
Service: Professional Cleaning
Gas Charge: Free (If needed)
Number of visits: 1 Visit

Pro Clean
Keep your AC at peak performance all the time!. Pro Clean is a professional cleaning service designed to take care of your Air Conditioner.
Longer Life, Reliable Performance
Thorough cleaning for your AC will enhance its performance and will assure better air flow. We will remove dirt and dust from both indoor & outdoor units, which will reduce defect probabilities and will keep any maintenance cost at its minimum.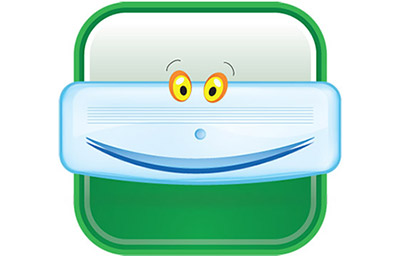 Breath Healthy Air
Every air conditioner contains filters designed to remove dirt, dust and other particles from the air. Filter must be cleaned regularly to allow better and healthy air flow into your home. During our visit, we will perform thorough cleaning for filters to enjoy breathing fresh and healthy air.
Pure & Powerful Air Flow
Cleaning indoor fan will assure the distribution of fresh & clean air across your room. If it was not clean, it will allow dirt & dust to flow along with the air. Also, cleaning outdoor fan will assure longer lifetime for the compressor. We will clean both fans to make the air flow pure & powerful.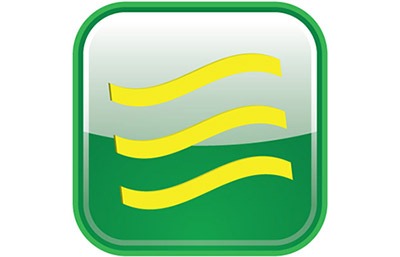 Quite Environment
Enjoy noiseless environment while cooling your home. We will assure quite operation for your AC by lubricating the indoor fan. This will eliminate the noise and will extend the life of the fan motor.
Stable Temperature
Thermostat detects the room temperature and adjusts the cooling level. We will clean & adjust the thermostat to assure proper sensitivity, which will help your AC regulating the room temperature at your desired level.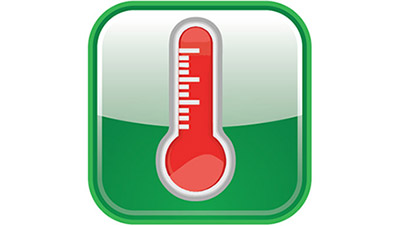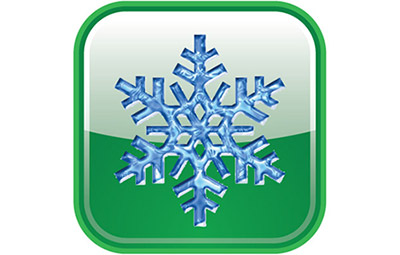 Free Gas Recharge
Refrigerant Gas (Freon) is used in the compressor to generate the cooling power. Low levels of Freon results in more loads on the compressor and affects its efficiency and life time accordingly. We will keep the cooling capacity at its best level by checking the Freon level, with free recharge if needed.
Sanitizer Spray
After the cleaning process, the AC needs to get rid-off germs and bacteria. We will use the sanitizer spray in-order to enjoy freshness air and assure that the coming air without germs and bacteria.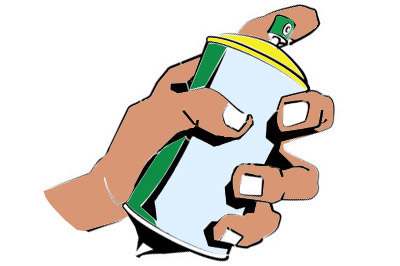 Terms & Conditions of "Pro Clean"Service

By purchasing this service, the customer agrees on the following Terms & Conditions:
Introduction:

Pro Clean Service is a professional cleaning service for Air Conditioner units, and does not include any maintenance and/or repair services.
The United Electronics Company (eXtra) reserves the right to make changes to any part of these Terms & Conditions without prior notification to the customer.

Pro Clean Service Includes:

Cleaning in-door & out-door units
Cleaning filters
Cleaning in-door & out-door fans
Lubricating in-door fan (if needed)
Cleaning & adjusting thermostat
Checking Gas Level (pressure) and Free Gas Recharge (if needed)
Use sanitizer Spray against germs and bacteria.

Pro Clean Service Does Not Include:

Maintenance and/or Repair of:

Any accidental or intentional physical damage of the Air Conditioner, misuse, abuse, and normal wear & tear.
Any damaged / broken part of the Air Conditioner units.
Manufacturing defects / malfunctions.
Any problems due to improper installations and/or repairs.

Supply of any spare parts or consumable items (remote controls, filters, accessories…).
Installation and/or relocation of any Air Conditioner units.
Cleaning / servicing central air conditioner.
Indirect consequential or incidental damages, including but not limited to, loss of profits, down-time and charges for time and efforts.

General Terms & Conditions:

When you buy Pro Clean service in the Kingdom of Saudi Arabia the service is limited to the following cities (Riyadh, Khobar, Dammam, Jeddah, Makkah, Madina, Hassa & Jubail).
When you buy Pro Clean service in the Kingdom of Bahrain the service for all cities.
When you buy Pro Clean service in the Sultanate of Oman the service is limited to Muscat
eXtra will not perform "Pro Clean" service if the customer relocated to another city not mentioned in point (4.2). The contract charges in this case are not refundable.
The customer shall provide water and electricity sources to "Pro Clean" team in order to perform the service.
The customer is responsible to secure or remove any nearby fragile/breakable items.
eXtra will not provide the service If the air conditioner was not working properly at the time of the visit. The customer will be asked to repair the air conditioner first and get another appointment.
The customer shall reschedule the visit if it was not performed due to abnormal weather conditions (i.e., storms, floods, hurricanes, …)
The regular and periodical maintenance of the air conditioner remains the responsibility of the customer. The customer shall contact the authorized supplier for any maintenance or repair requests.
This service does not replace the supplier/manufacturer warranty.

Scheduling Policy:

Scheduling and booking of "Pro Clean" visits can be done through calling the toll number 920004123 to set proper appointment
Contact Us
Our representatives are always ready to help you!